Thank you to the our generous supporters of the 2020 Symposium.

Underwriters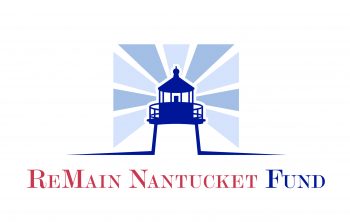 The Community Foundation for Nantucket's ReMain Nantucket Fund
Barbara and Amos Hostetter
The Osceola Foundation

Leadership Supporters
Gale Arnold
Mary-Randolph Ballinger
Gary and Carole Beller
David and Mary Brown
Amanda Cross
Caroline and Douglass Ellis, Jr.
Chris and Donna Hoffman
Carolyn Knutson
Craig and Ann Muhlhauser
Marie and John Sussek
Garrett Thornburg
Business Sponsors
Nantucket Land Council
Interested in becoming a sponsor? Click here.