September 16 & 17, 2020
Nantucket Preservation Trust presented the 2020 Preservation Symposium Rescuing History: Nantucket in Response to Rising Seas on September 16 & 17, 2020.
Click here to view the recorded presentations.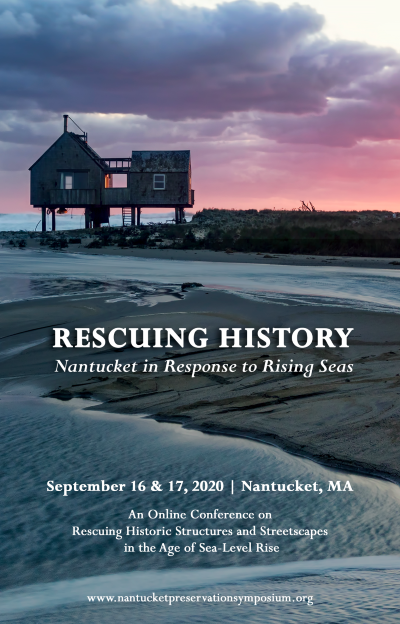 Rescuing History featured strategies for adaptation to sea-level rise  being developed and implemented both nationally and on Nantucket. We heard from both off-island and on-island preservationists and experts working at the intersection of preservation, planning, economics, and resiliency.
NPT is committed to assisting our community in developing resiliency strategies while protecting the precious resource of our shared historic heritage. Our Preservation Symposium is designed to catalyze inter-disciplinary, organizational, and cross-community collaboration toward the creation of innovative solutions.
Thank you to our 2020 Preservation Symposium supporters!
Underwriters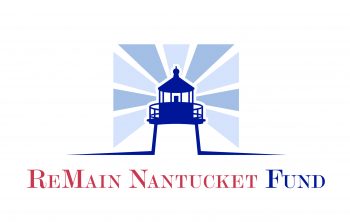 The Community Foundation for Nantucket's ReMain Nantucket Fund
Barbara and Amos Hostetter
The Osceola Foundation
Leadership Supporters
Gale Arnold
Mary-Randolph Ballinger
Gary and Carole Beller
David and Mary Brown
Amanda Cross
Caroline and Douglass Ellis, Jr.
Chris and Donna Hoffman
Carolyn Knutson
Craig and Ann Muhlhauser
Marie and John Sussek
Garrett Thornburg
Business Sponsors
Nantucket Land Council